If you love pastel colors and are looking for ways to incorporate the Danish pastel aesthetic into your home, this article is for you.
Whether you're renting an apartment in West Hollywood, CA, or renting a house in Portland, OR, we've gathered some of the most inspiring Danish pastel design and decor ideas, including patterns, wall decor, and accessories that will help you create a fun and stylish space.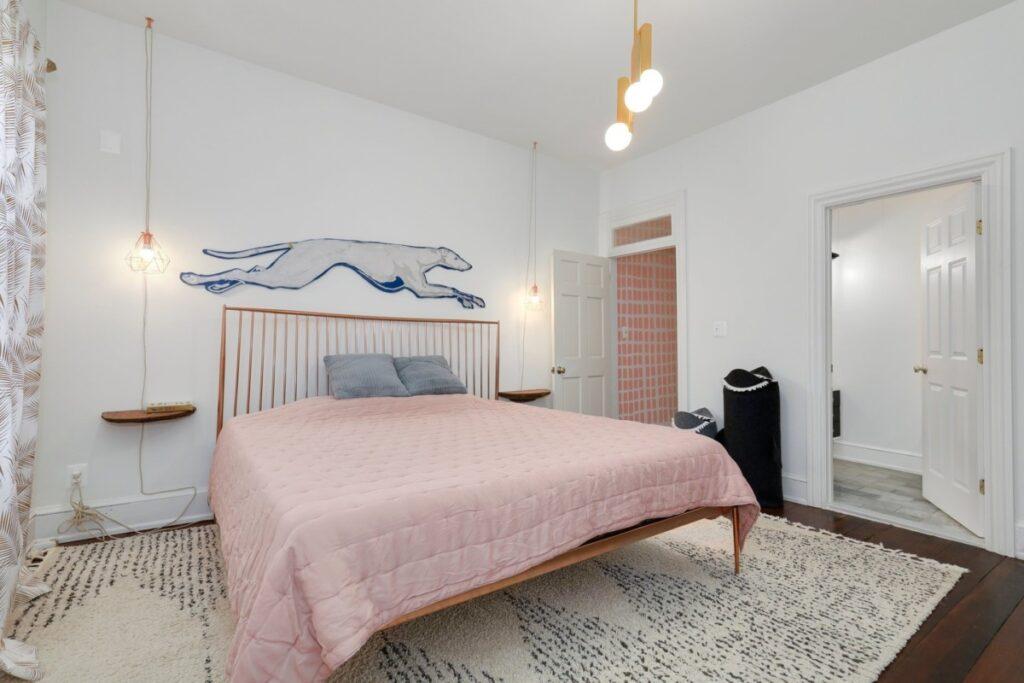 What is the Danish pastel aesthetic and where did it originate?
The Danish pastel aesthetic, also known as the Pastel Scandi aesthetic, is a design style that is characterized by its soft, muted colors and simple, clean lines. This aesthetic is often seen in Scandinavian-inspired design and is known for its calming and relaxing effect.
The Danish pastel aesthetic originated in the early 20th century due to the country's art scene. Danish artists were experimenting with new ways to use color, and the pastel design style was born out of this creative exploration.
How does Danish pastel differ from Scandinavian design?
Danish pastel is similar to Scandinavian design, but Danish pastel often incorporates more pastel colors and has a more feminine feel. But both styles focus on simplicity, functionality, and minimalism.
How to achieve the danish pastel aesthetic in your home
To get the look of a Danish pastel interior, keep the following things in mind: light and airy colors, simple and minimal interior design, natural materials, and plenty of light. Make sure the furnishings and decor are clean and uncluttered for the final touch.
Danish pastel patterns and color schemes
Danish pastel patterns are typically very simple and geometric. Common motifs include checks, stripes, and dots. These patterns are often used on blankets, tablecloths, bathroom towels, and other household textiles.
As indicated in the name, Danish pastel has a strong emphasis on color. Pastels are primary and secondary colors that are diluted with white. The color white is a pure color that is often thought to create a cleansing aura. When other colors are diluted with white, the original color's characteristics are maintained but amplified in a positive direction. Every color has a psychological effect on us. For example, pastel yellow symbolizes happiness, energy, and joy, while pastel green symbolizes growth, life, and nature.
Pastel colors have been shown to have a calming effect on the mind and body. They can help to reduce stress and anxiety and promote relaxation.
"The Danish pastel aesthetic is all about neutral colors of pastel decor, artwork, rugs, and linens, which make an impact and breathe life into a room," shares Soul Sister Design. "We never forget to design with a touch of greenery. Scandinavians love to bring more of the outside because the winters are often harsh with heavy snow and freezing temperatures."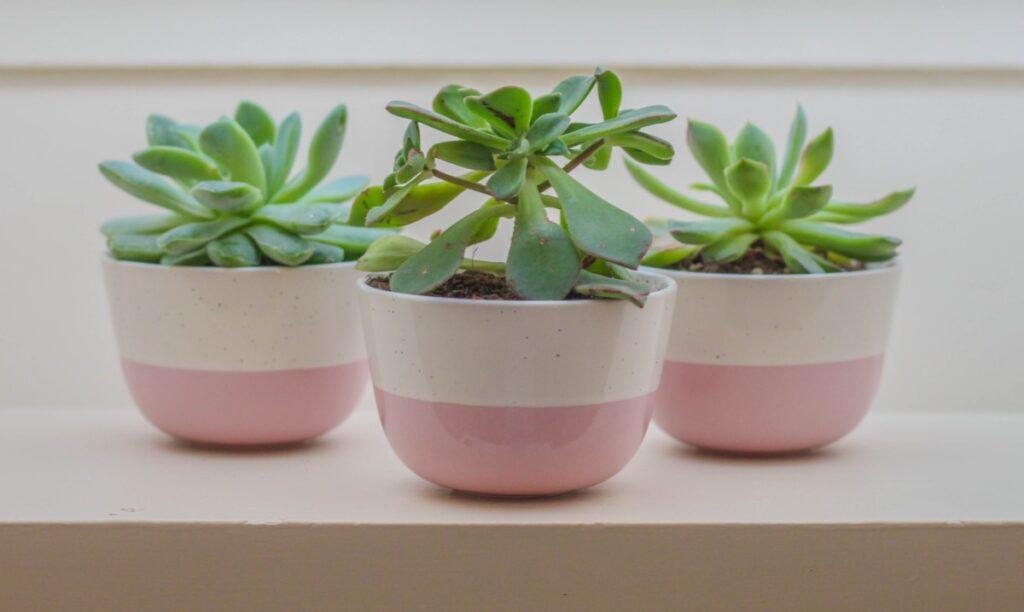 Danish pastel decor
One of the easiest ways to create a fresh, uplifting feel in your home is to incorporate Danish pastel decor. Danish pastel decor is available in a wide range of hues, so you can find the perfect shade to complement your space.
Hang Danish pastel motivational posters or wall collages featuring nature-inspired or floral motifs. Danish pastel bedding, curtains, or rugs would also make great additions to your design. And don't forget to accessorize with Danish pastel vases, candles, or other home decor items.
"The key to nailing the Danish pastel aesthetic is using muted sorbet shades like minty greens and soft hues of pink," recommends chirpyest. "Accessorize a minimalist space with curvy furniture, wavy mirrors, and colorful art."
Danish pastel furniture
When choosing furniture for your pastel Danish interior design, go for both functional and stylish pieces. A comfortable sofa that makes a statement would be a great option. You could add smaller pieces to be used as accent pieces, like a coffee table or end table. To finish it off, accessorize your space with items that add a pop of color or texture, such as a colorful rug or pillows.
"Minimalism, strong lines characterize Danish furnishings, and uncomplicated design, which reflect the Danish values of simplicity and functionality," shares Scarano Architect. "The Danes are a loving, happy, and friendly group, and their homes reflect their need for a cozy and comfortable space to relax in. The Danish pastel aesthetic is perfect if you want to add style and practicality to your home."
Implementing hygge and lagom ideologies
Hygge is a Danish and Norwegian term that refers to a concept at the center of Danish culture. The idea of hygge is to create a sense of contentment and coziness, often by sharing simple pleasures with friends and family. In terms of interior design, hygge can be achieved by adding items to your home that promote a sense of comfort or by decluttering your space to reduce stress.
To incorporate the lagom philosophy into your Danish pastel interior design, start by thinking about balance. Use colors, materials, and textures in a way that feels "just right" to you. Avoid clutter by focusing on objects that hold personal value and steer clear of cheap, mass-produced items. Following these guidelines can create a calm and functional living space that reflects the lagom philosophy.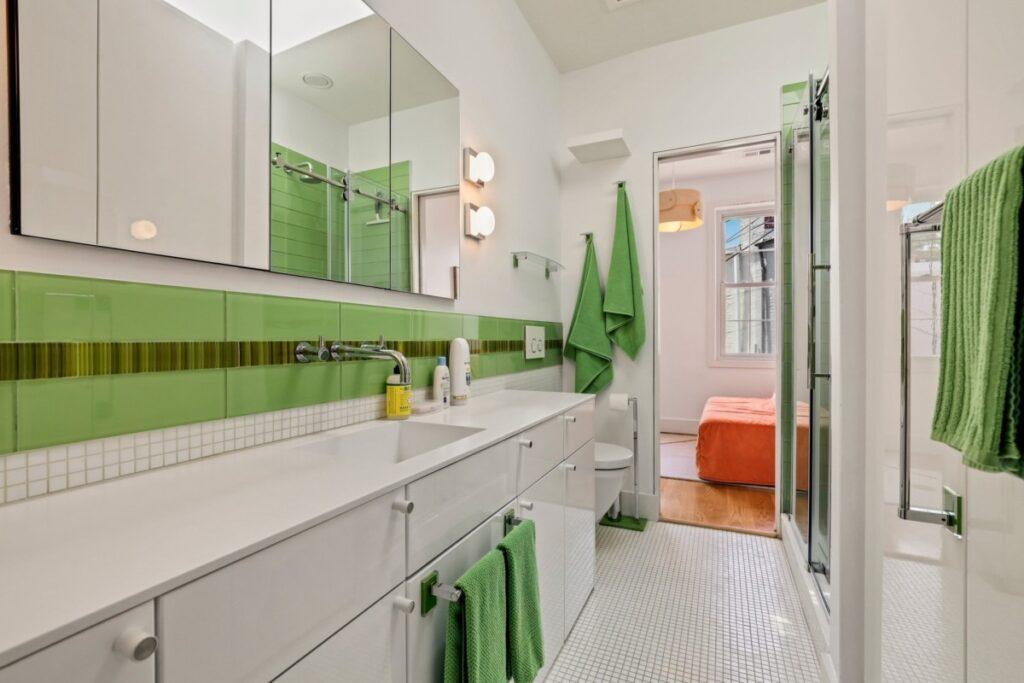 What's better than colorful minimalism?
The Danish pastel aesthetic is a great way to add a touch of elegance and sophistication to your home while creating an inviting and warm atmosphere. Start experimenting and give these tips a try – your home will thank you.
Originally published by Redfin